Epic has launched special challenges, while this time there are not many cosmetic items to acquire. The developers focused on XP.
---
This is another such initiative where you can earn rewards. Everyone should be familiar with the scheme by now:
you enter a special page,
you log in there,
you play and earn rewards.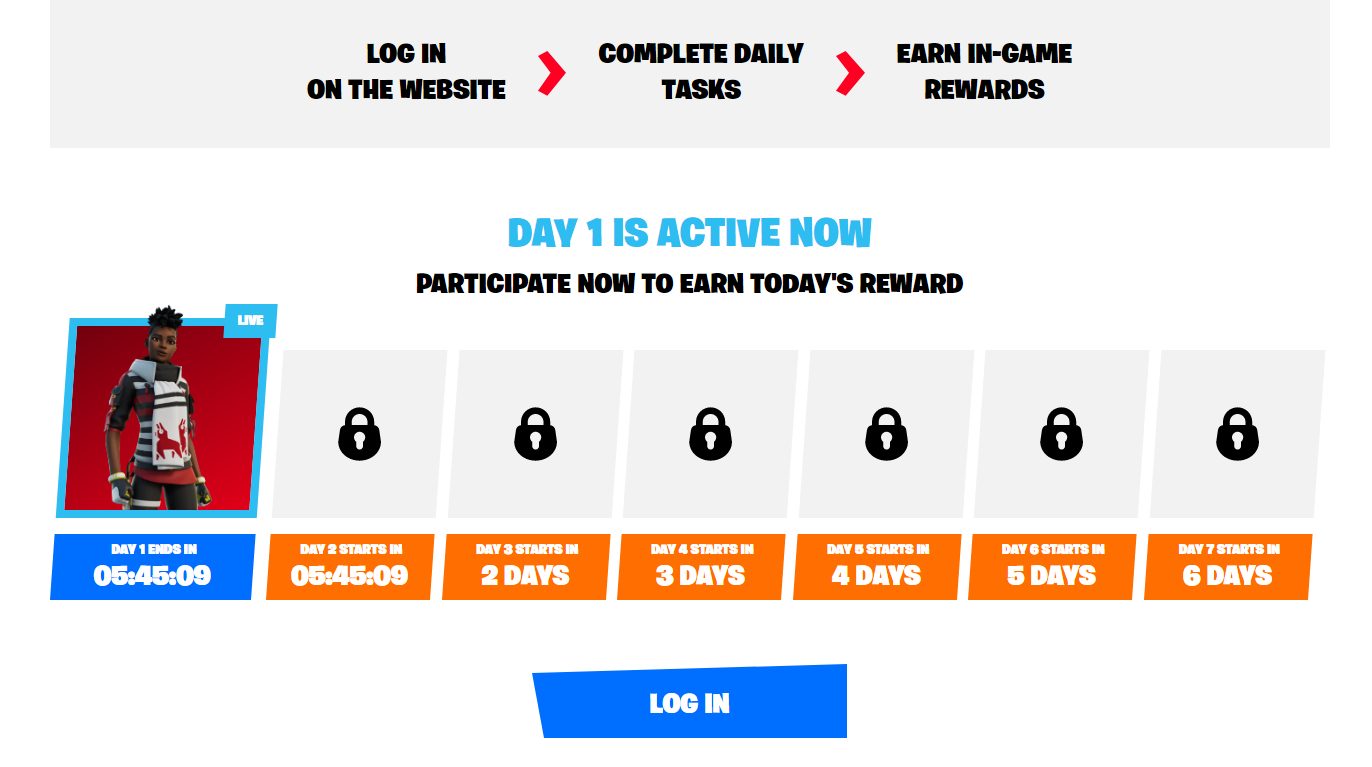 What are the rewards?
Epic, of course, still writes "emoticon" instead of "emoji," so you can be fooled by real emoticons, which are, after all, special animations in Fortnite.
Earn at least one point on any day to receive the Trophy Time Emoticon (a new addition to the Let Them Know Set).
Complete the point milestone of any day to receive 50,000 Fortnite XP.
Did you miss a chance to earn a point or complete a point milestone of the day? Complete the point milestone of Day 7 to receive any previously unearned Let Them Know rewards (including the Trophy Time Emoticon and XP rewards) from prior days!
The matter is very simple. If you want to get extra XP points, this is a good opportunity.

This is an official Epic's site, so no worries about your data:
Inspired by the Let Them Know Set, "Let Them Know" runs until November 27, 2022, at 11:59 PM ET.