The next Fortnite update will take place tomorrow. The main course here will definitely be the ranked mode.
---
Update 24.40 will probably start at standard time, which is 4 am ET. It's unclear how long it will last. Tomorrow will be a really tough test for Epic because the developers will introduce a ranked mode.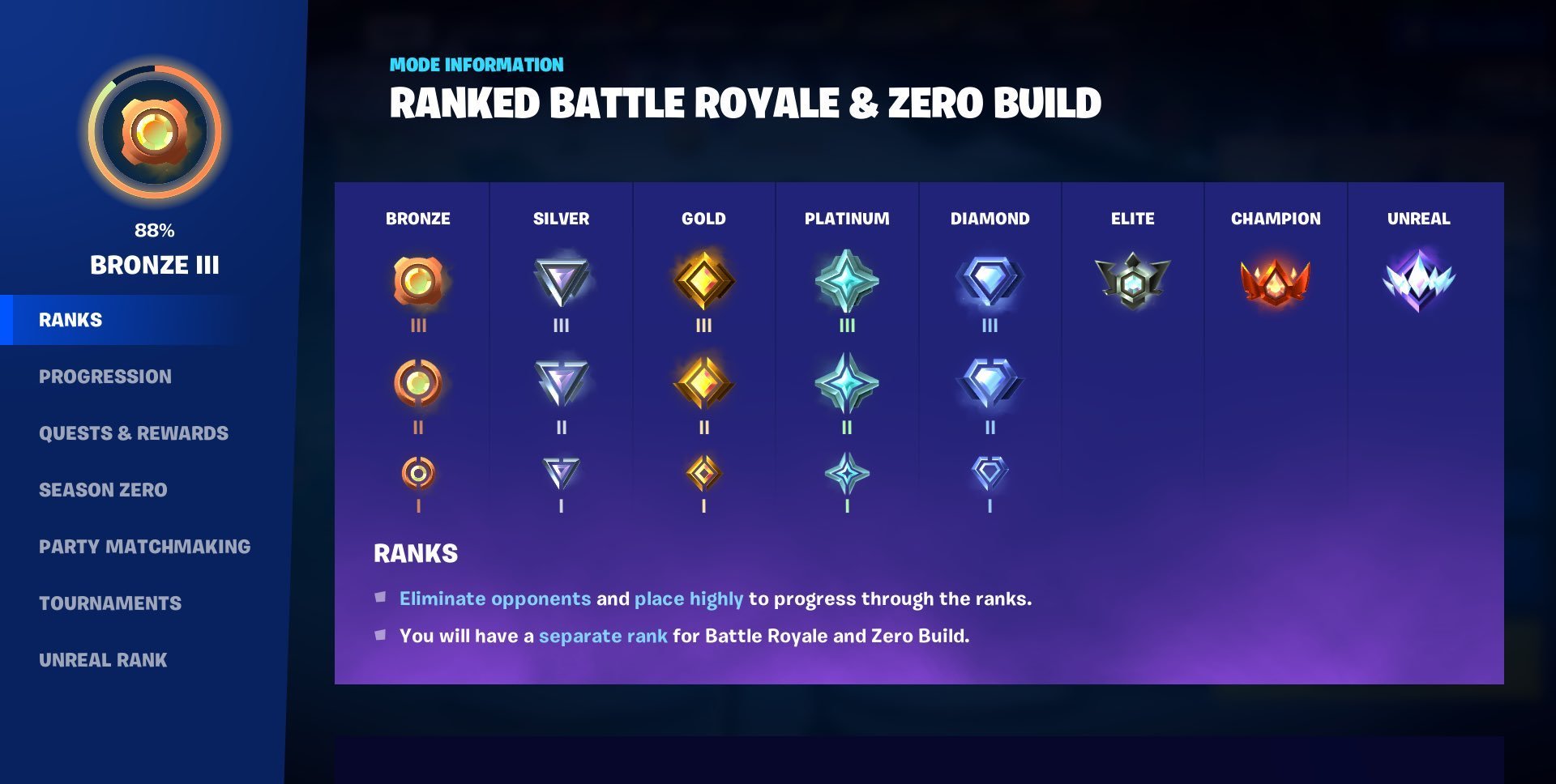 In this mode, you will be able to acquire special cosmetic items, which will be among the most coveted.
Fortnite update 24.40
What's in addition to that? The leakers anticipate another collaboration with the Spider-Man universe – that is, new cosmetic items in the form of two skins, a mythical item, and additional challenges. Naturally, new cosmetic items will be introduced. Leakers are also hoping for additional leaks about season 3.
Surely, all this will take place. In addition, Epic will probably want to surprise us with something. The developers know that this is the last update of the season, so something related to the ending – potentially an event – would have to be added.