​​​​​​​VALORANT Takes Players Through the Streets of Sunset, New Map Launching with Episode 7 Act II
Riot Games and VALORANT today revealed Sunset, the latest map launching with Episode 7 Act II. Inspired by Riot's hometown of Los Angeles, Sunset features several Los Angeles cultural staples including food trucks, art deco and mission style architecture, traffic, a neon sunset and graffiti spotlighting a few local artists. A 3 lane, 2 site map, players can expect to vie for mid control as a central part of their strategy on Sunset.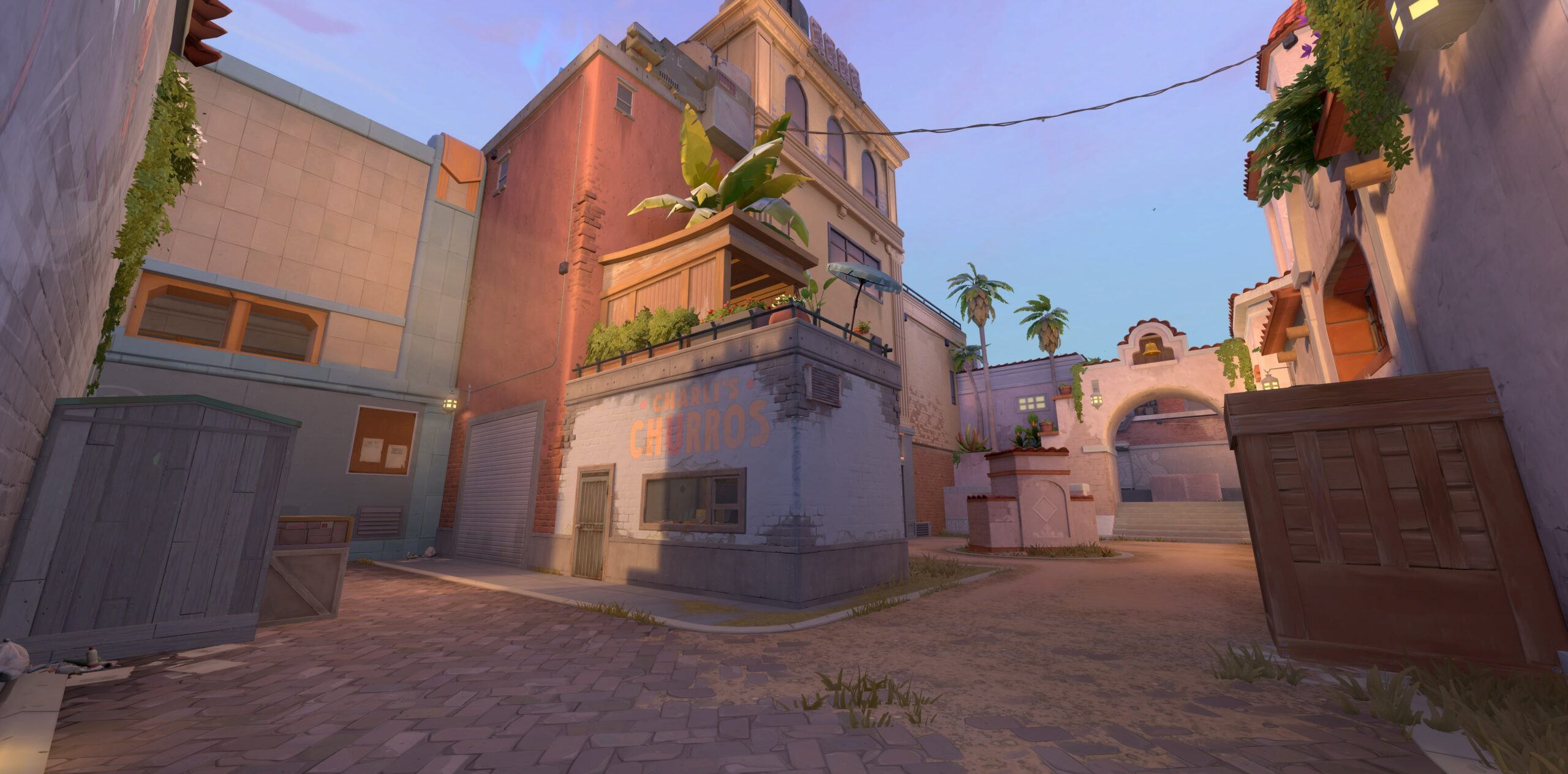 In case you missed it, VALORANT also shared new updates for its team-based competitive system, Premier, officially launching alongside Episode 7 Act II. Players will be introduced to official divisions, weekly matches will now cover all 7 maps in the competitive pool, and players' career history and results will be officially tracked from here on out. In the future, Premier will also connect with the VCT–you'll see the first changes for this path to pro in early 2024.
VALORANT Episode 7 Act II begins August 29, 2023.